HR promo campaign to attract new employees
There is little secret for anyone, that is, one of the main values of the uspeshny business, there is a human resource. That's what people are. People stand in the basics of the ducking of the service or product, the speed and the second key showcases of the growth of the brand. However, in volume, that is not an all-right problem (read the "problem") business is included in the sale. The basic tasks are formed by the correct collective and the spelling of people, kotorye hotyat razvyvalya, is better, razvyvat kachestvo servis vnutra spoey company and strany, and not for ee predela. And the problem is (read "stayed") problem...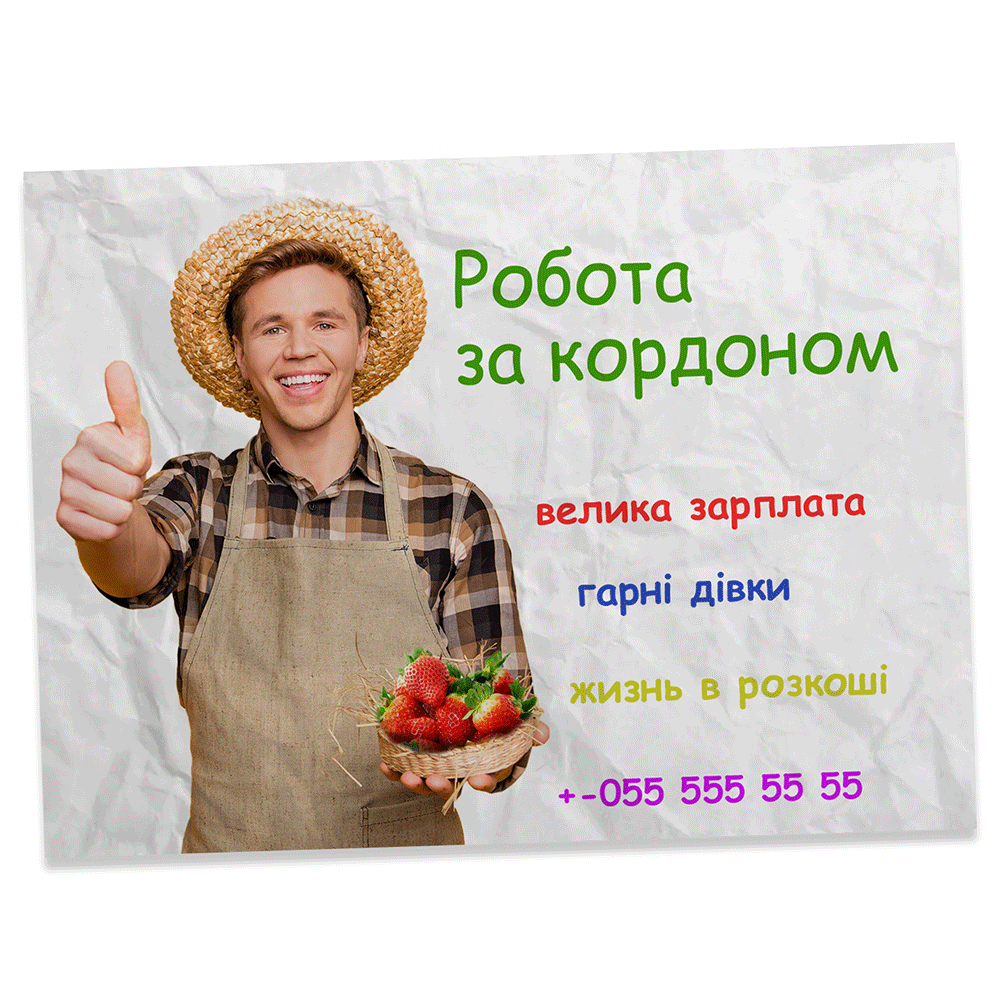 - Andrew! Here's a huge bet! And a percentage! And you can...
- THEY'RE A MAN! NIPAYDU! I'LL BUILD IT! PAEDA BEYOND THE BORDERS, I WILL BECOME A MILLIARDER!
Conducting oprosy sredy multiplication of young rebyat, we took over, that's so proizhodit dazhe not because of something obeshchayut right golden mountains, posypannye brillants, and skoree iz-za ozhidaniya luchshego otnosheniya to themselves and luchshego urovnya life. In itoge percentage of young people 18 - 28 years were 41% in 2018. Such information made only once think about the volume, as it is izmenitsya.
came up with
STRATEGY
IDEA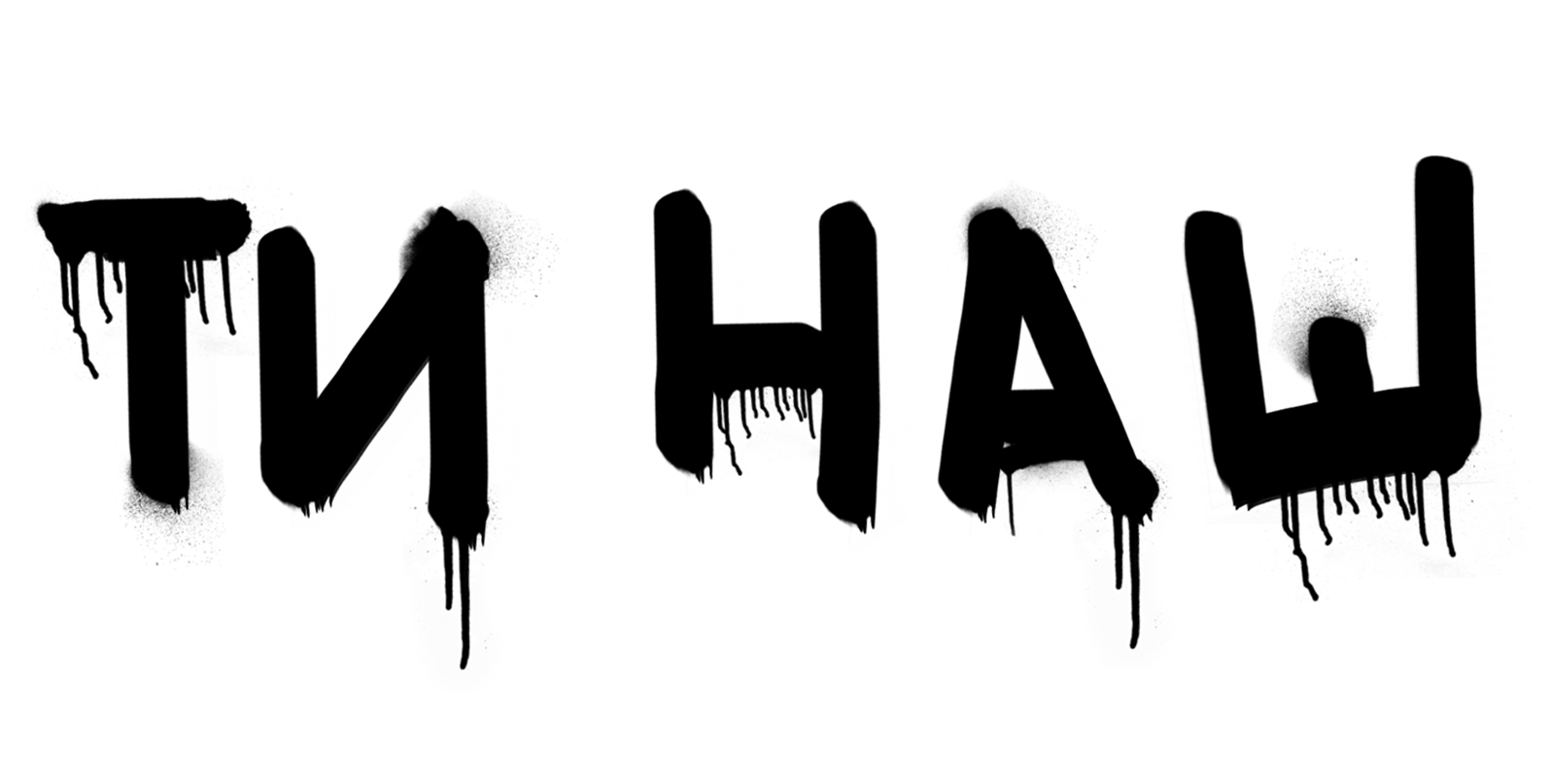 You're ours – it's not just named strategists, it's important to send! We want to talk about the volume, what is being dissected and razvyvaty svoi compentii, karyeru and uroven zhizna can and need in our country. Tem bole, kogda COMFY presents for this all wording: from material motivation to the person's relationship to centurors. And that's exactly us, we reshil says about it naglo and so svoystvennym brand moodenyem.
Of course, when communicating with a young audience, you should not rely on offline, so the main part of communication was directed to digital channels: social networks, banner placement on the site, media network, and others. It is important for us to convey the main message to those who face difficult choices and remind them of better prospects.
The campaign plan was overfulfilled two months before its end. We are sincerely glad that young guys began to give preference to the Ukrainian employer and build a career in their country together with their like-minded people.
I am IDEA
Igor Finaskin
Max Bondarenko
Aram Simonyan
Dima Savva