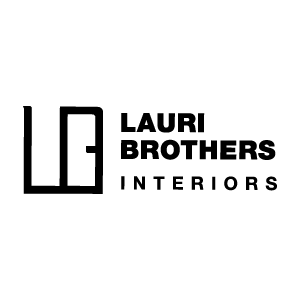 Brand design
Razrabotka of the firmen style
Brand
Kazhdy iz projects Lauri Brothers – this is good prostration, in kotor lives and creates. They are not cut. They are not a boyatsya experiments and smelyh reshenyh, and with sozdaniya interyerov orientirutsya tolko on sovremennye tendentsii.
"Everything, who come to us by design, become our friends. Only so it is possible to make the most important in the design of the interviewer – the concepts of whether they will be in the nem lives or work. Prostranstvo dolzhno be comfortable and functional. But the universal formulas, kotorye got rid of the be reshits of this problem, not the essence" (c) Bratya Laura
We have an eye near such a phylosophy of the approach to rabote and razrabotke creationian solutions for life. That's how we became friends.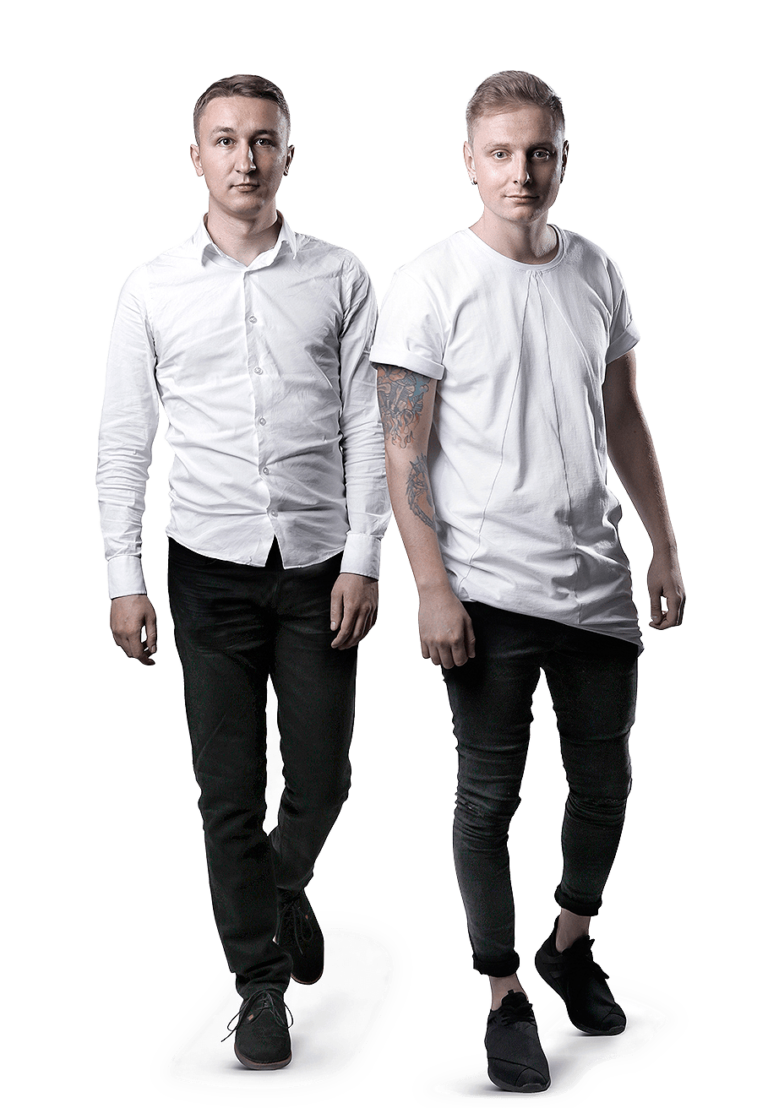 Decision
Our friends from Lauri Brothers told us many interesting stories about creating truly unique projects, about how interior design affects the quality of life and of course about the specifics of working with clients. All their stories were recorded, processed, mixed with 5 kg of coffee, drunk and formed the basis for the idea and visualization of the company's new corporate identity.